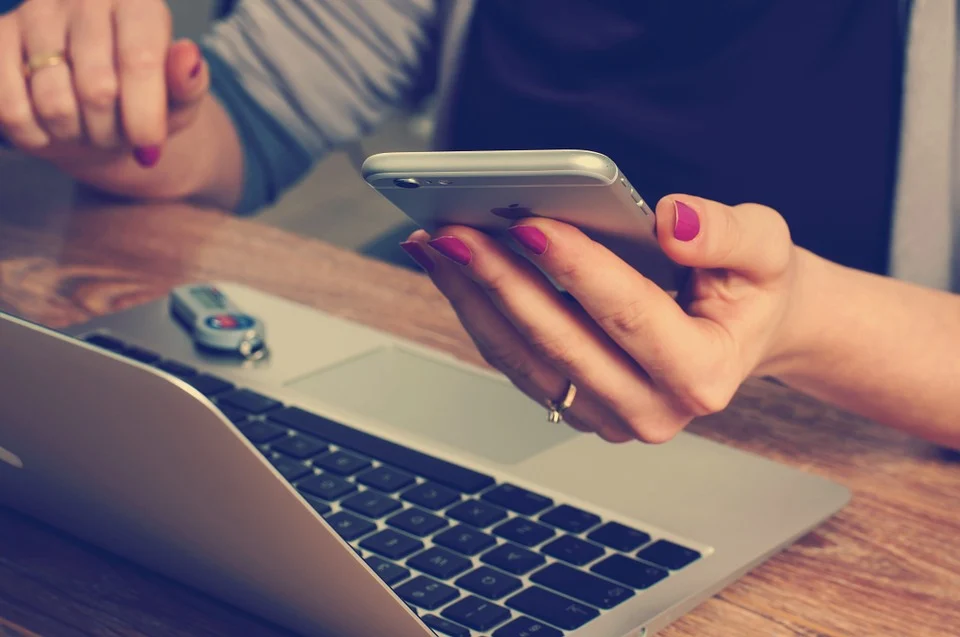 Technspire AB develops tailored IT solutions that boost your business performance, cost efficiency and customer value. Over the years, our many successful client projects have provided us with in-depth knowledge of virtually every type of organization, industry and line of business. Fully understanding your operations is just as important to us as mastering new innovative technology to develop state-of-the-art business applications. That's how we bring you actual value.
Using technology to empower people and businesses to realize their full potential.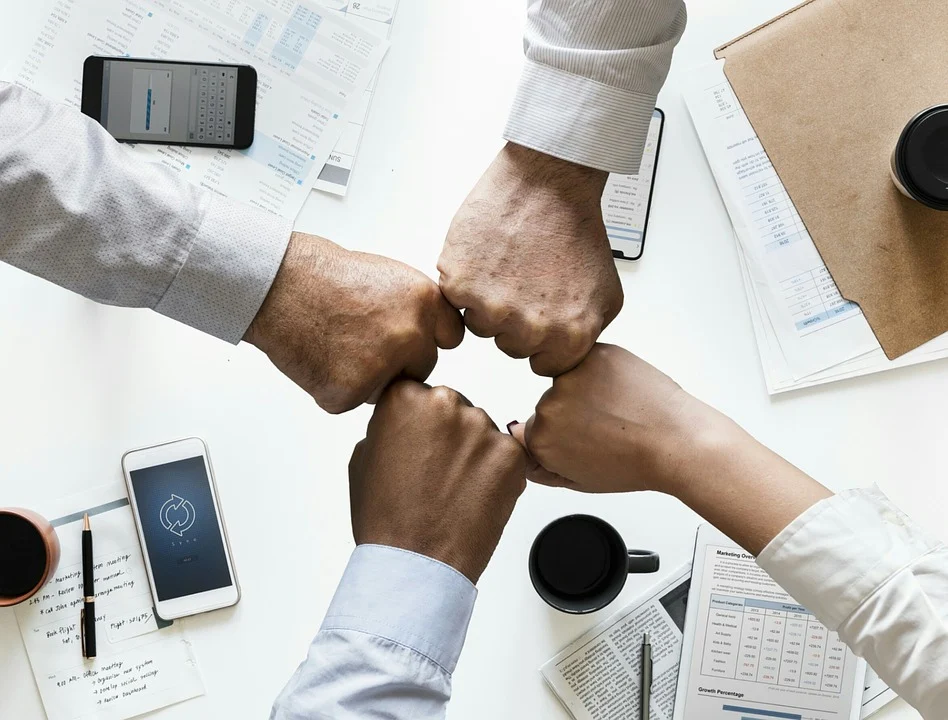 With a rapidly changing market, Technspire is concerned about how to continue to grow their business while competing with both existing competitors and companies newly entering the market. In an attempt to stay ahead of the game, Technspire focuses on solid plan for growth while understanding our own business core competencies as well as opportunities in the market.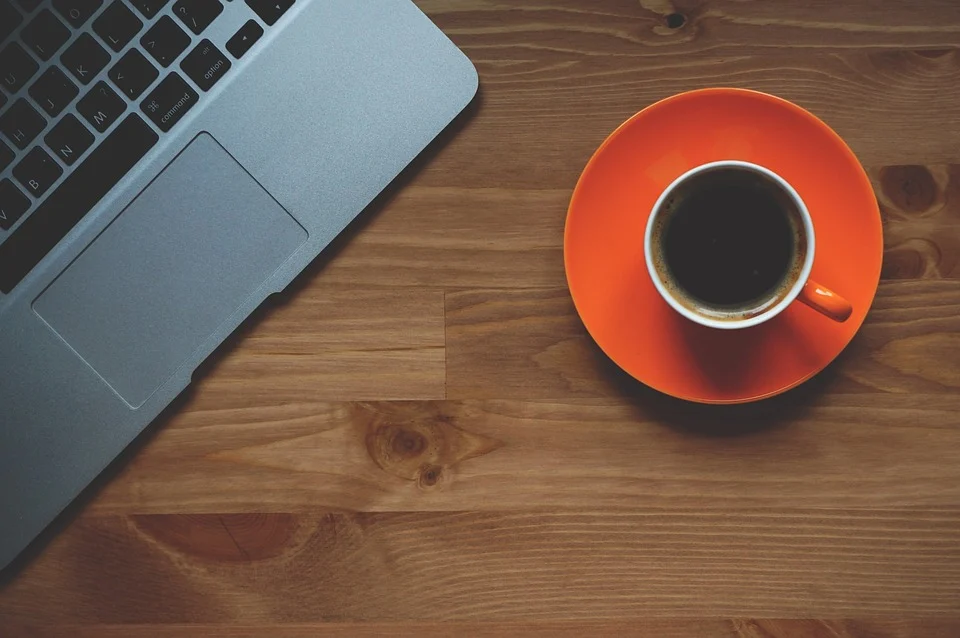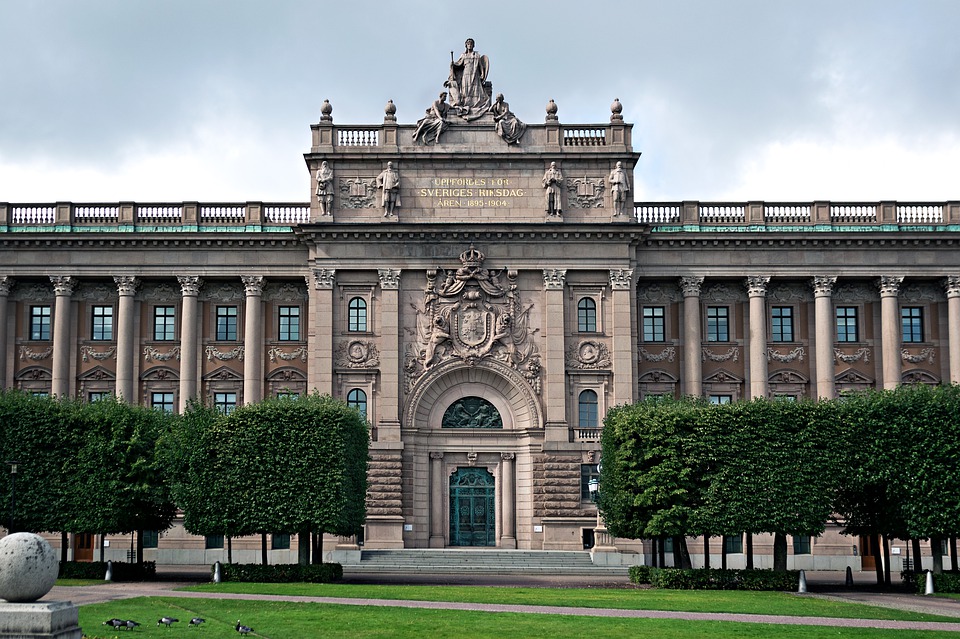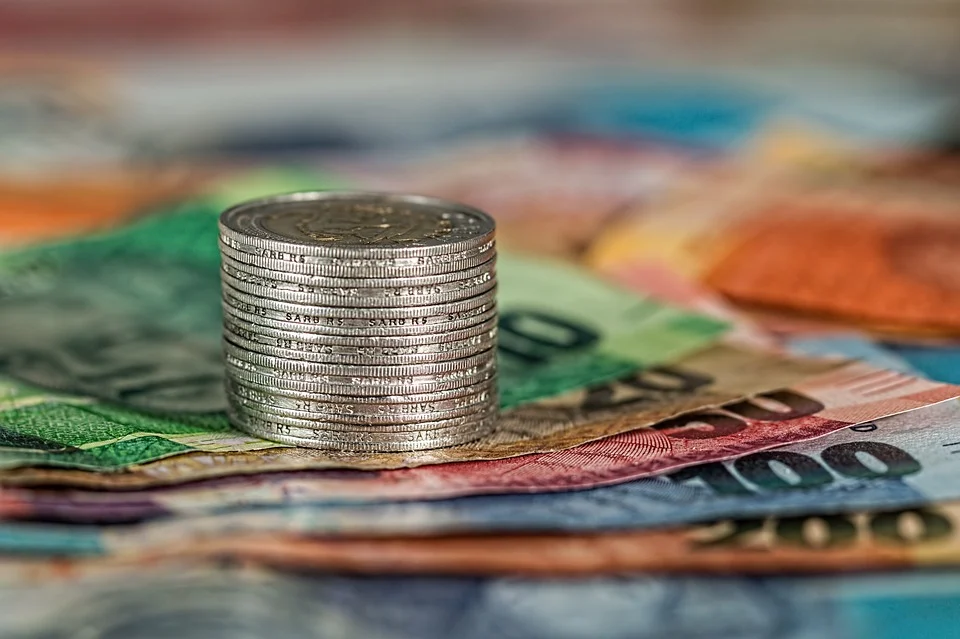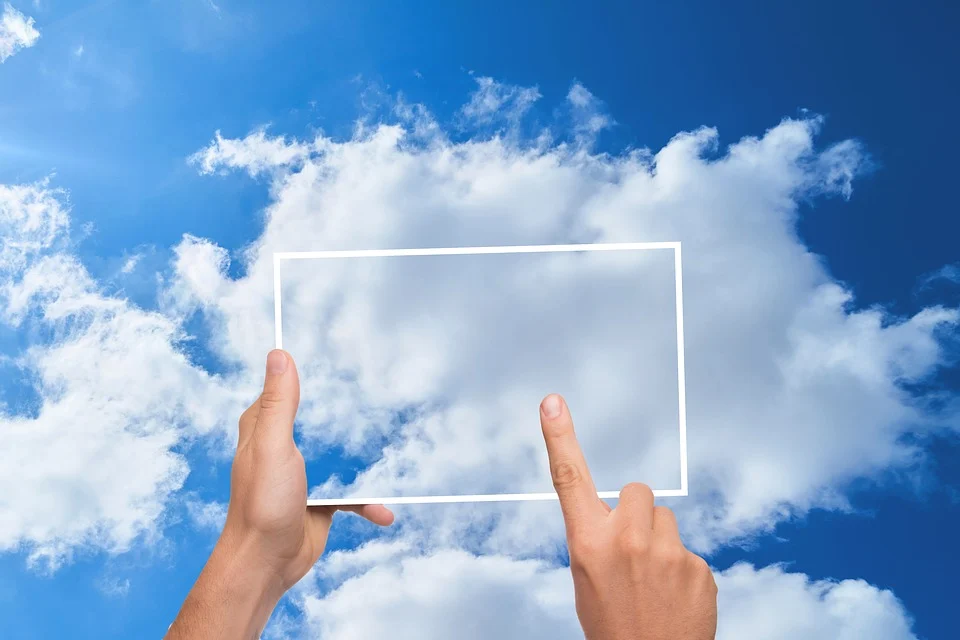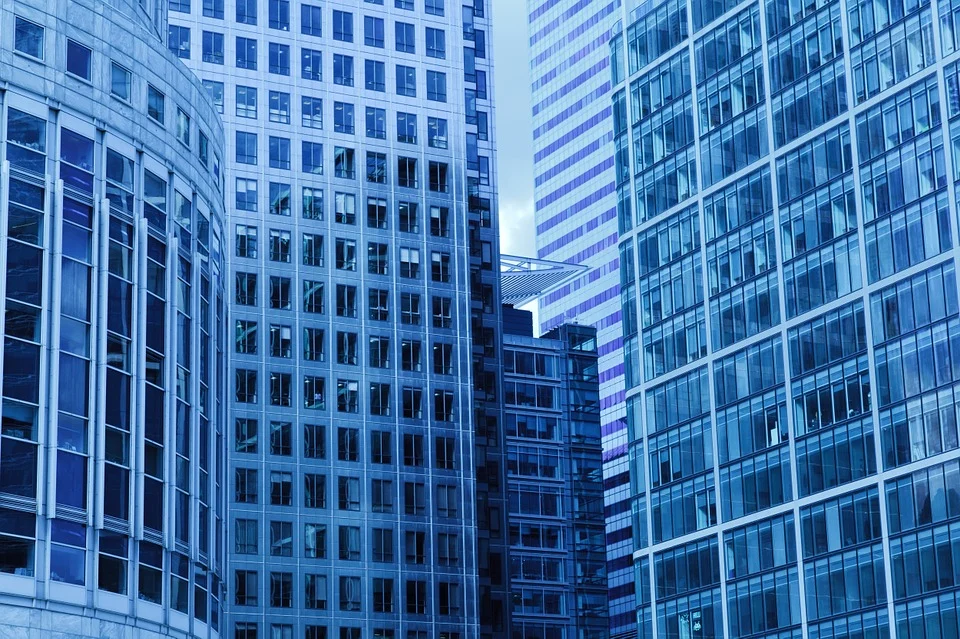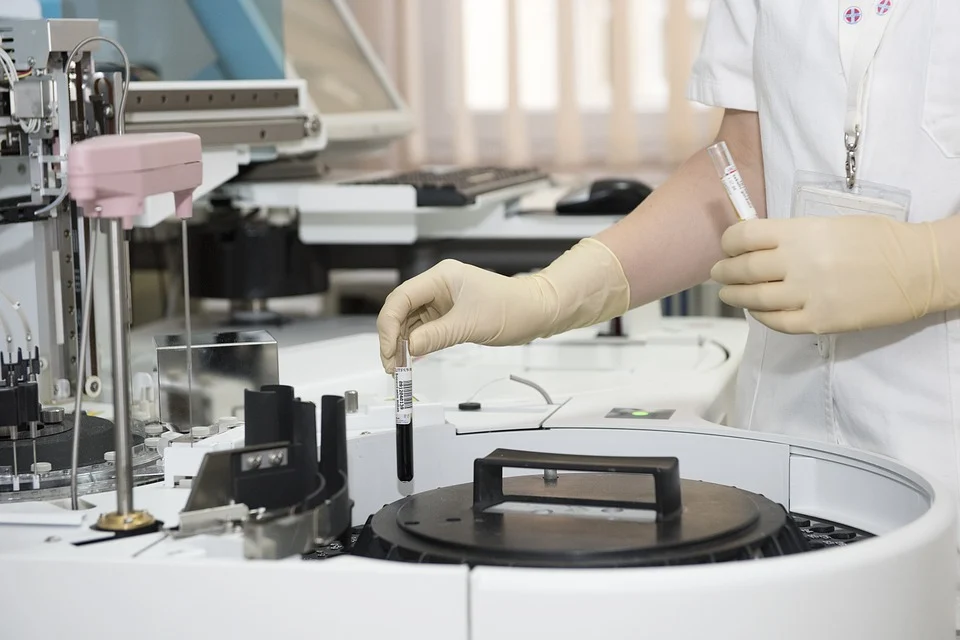 Technspire specializes in Microsoft-based solutions and we're close friends of Microsoft, who have to date accredited us with Partnerships. Our knowledge and competence in different areas is in fact crucial for both our own and your success.
In our aim to be at the forefront of technology, we invest heavily in education and in exploring new software and cloud-based applications. We are in fact test pilots in Microsoft's new technologies beta programmes.